Our Management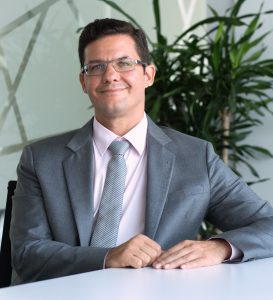 Chief Executive Officer
Sa'ad Al Omari (Ph.D.)
Dr Sa'ad Al-Omari (B.Sc, M.Phil., Ph.D. Cantab.), has 10 years of experience in delivering educational services in the Gulf. After completing his doctorate in palaeoclimatology at the University of Cambridge, he spent three years in the UK as a Post-Doctoral Research Associate at the University of East Anglia. Moving back home, he served as an assistant professor at the American University of Kuwait (AUK) and then as the Director of Development and Planning and the Australian College of Kuwait (ACK), where he went on to hold the positions of Academic Dean, Vice President and CEO. He is currently a member of ACK's Board of Trustees and the COO (Education) of Al Mutatawera Services Holding Company. He is also a Member of the Board of Directors of the Centre for Child Evaluation and Teaching (CCET) in Kuwait, a non-profit organisation committed to serving the diagnostic and educational needs of children with learning difficulties and disabilities.
Chief Operations Officer
Saad Al Sharhan
Mr Saad Al Sharhan is a Senior Business Development Leader with extensive experience working at all organizational support levels, creating and managing corporate strategies and setting up new businesses opportunities. Saad is passionate about creating a professional and enjoyable business environment that supports learning and advancement. He has been responsible for the strategic leadership and operational management of MGGT's support services, ensuring the direction, resources and information are being successfully executed in the field. Saad's journey in the education industry did not start here; he was also the COO and the Senior Director of Support Services at the Australian College of Kuwait in Kuwait City for almost a decade. Indeed, his work has always been focused on meeting the strategic needs of the organization. His strengths are strategic leadership, business development, communication and facilitation. Saad holds a Bachelor's Degree in Business Administration from the University of Houston, USA, specializing in Purchasing and Supply Chain Management, and Computer Information Systems. He has taken many courses in business and personal development; Quantitative Decision Making, Management of Organizations, Business Law, Systems Analysis and design, Statistics and MIS.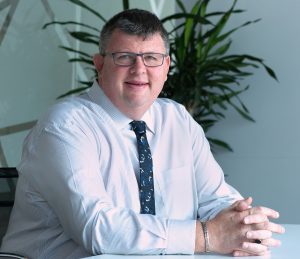 Director of Finance
Lance Sheeran
Mr Lance Sheeran (BMS CA C.Mgr FCMI) has worked in the education sector for 15 years. He is a professionally qualified accountant. He has worked for the last 5 years in Kuwait developing the profitability and business growth models within the Australian College of Kuwait. He previously worked in the UK for an education services company, which provided professional development and school interim management services. Educated in New Zealand, he was a partner at BDO before running his own private practice, and moving to the UK in 2000.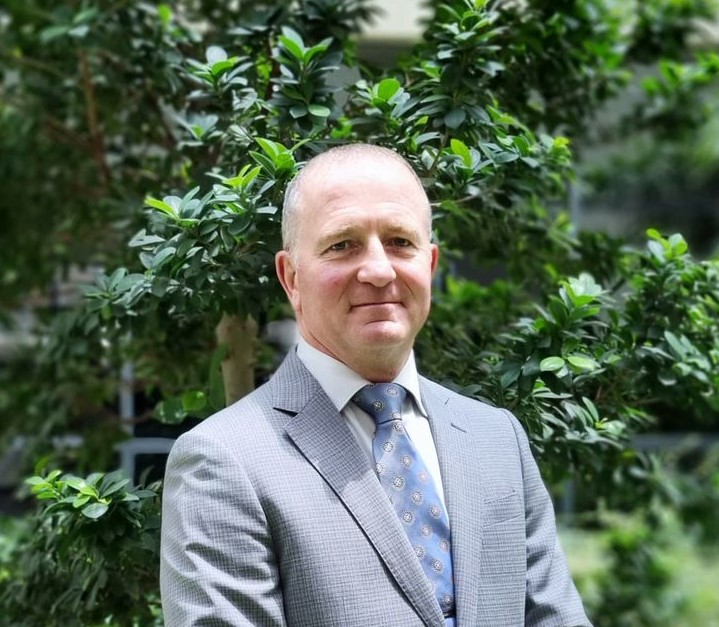 Director of Education
Ken Jones
Kenneth Jones BSc (Hons) PGCE, has thirty-one years of experience in education, both in the UK and internationally. He has been a Director of Education, Country Director, and Chief Education Officer for several school groups in the Gulf region; he has also worked in Asia and Africa. Kenneth has managed the set up and opening of several new schools and co-authored a school quality assurance framework for one of the world's largest school operators. He started teaching in the UK in 1989, becoming a successful Principal and an Advisory Headteacher. He was also a Consultant Leader for the UK's National College for School Leadership and a Continuing Professional Development Adviser for 'Teachers TV'. Kenneth ran his own educational consultancy for five years from the UK, providing services worldwide. He was also an assessor of Advanced Skills Teachers, and a Basic Skills Quality Mark Assessor. Ken was educated at Frobel and Avery Hill Colleges in London where he was born. His first degree was in Environmental Studies and Geography, and he has a passion for the natural environment and environmental education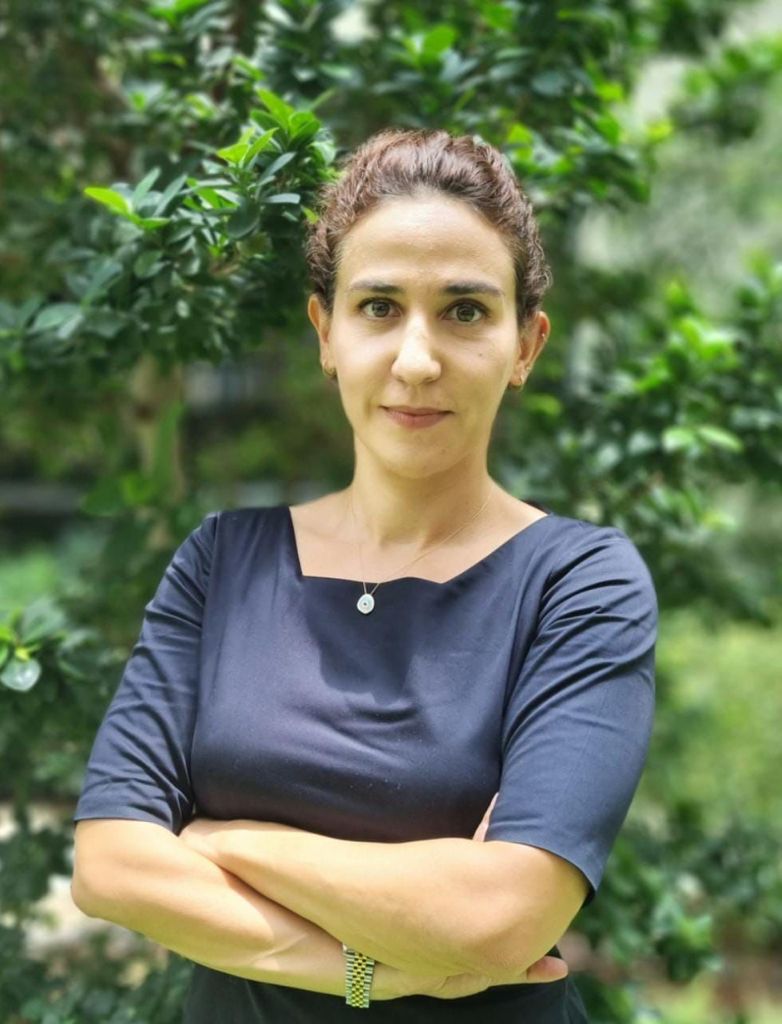 Deputy Director of Education
Dr. Pirin Erdoğdu
Dr. Pirin Erdoğdu (B.Sc, Ph.D.) has over 13 years of educational services management. After completing her Doctorate in Cosmology at the University of Cambridge, she spent several years at the University of Nottingham and the University College London as a Researcher, and later held faculty positions at the Middle East Technical University and the American University of Kuwait. She thereafter joined the Australian College of Kuwait as an Associate Professor and the Head of the Mathematics Department; she then went on to hold the position of Associate Dean – Curriculum and Learning Support and later moved to the United Arab Emirates to join the College's sister company Praxis Educational Investment LLC. In her role as the Deputy Director of Education, Dr. Pirin now supports the management of the group's educational entities, overseeing curriculum delivery and governing the provision of Inclusion within the institutions. Dr. Pirin is also actively involved in developing partnerships with businesses that support the ethos of the group.