Bright leaders don't think alike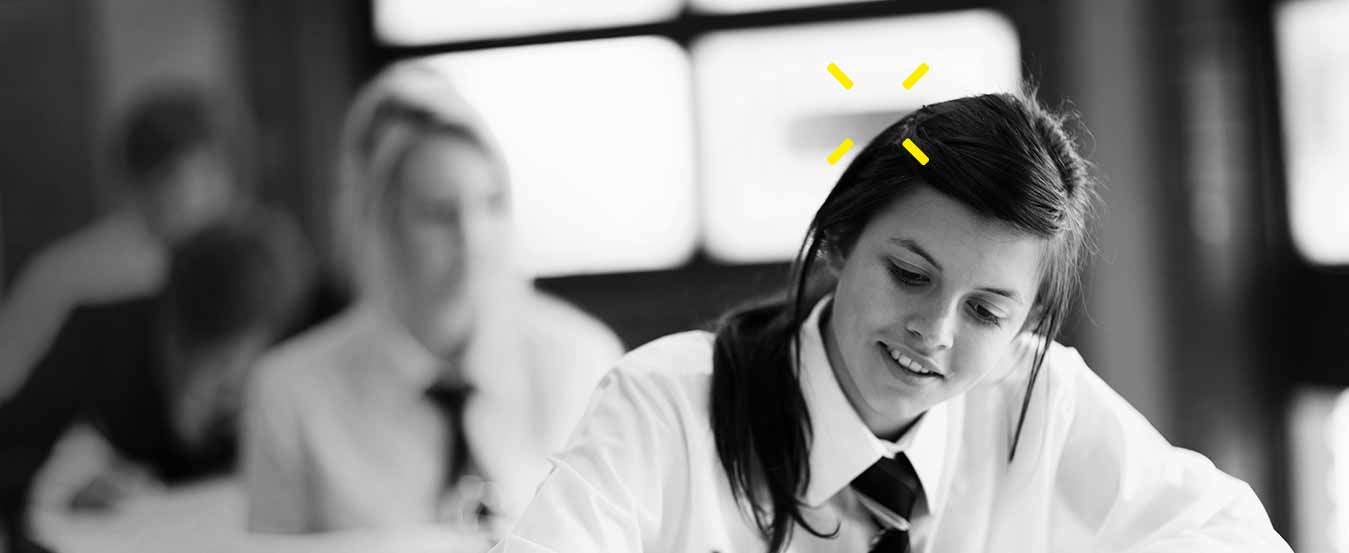 8th February 2017
Admin

The first institution added to the Praxis portfolio is the Arbor School, a coeducational Primary and Secondary school in the Al Furjan district of Dubai, initially opening up to Year 6 only (Year 7 for 2019/2020 academic year).
Enriched with a compassionate, ecological outlook focused on ecoliteracy, sustainability and environmental justice, The Arbor School's educational vision is embedded within its British curriculum and focuses on project-based, experiential and outdoor learning. Here children plan, collaborate, reflect and make meaningful changes to the world around them in an inclusive and supportive environment.
In support of this vision, the school offers modern, adaptive facilities, three large climate controlled biodomes, three smaller biodomes, and learning gardens as key spaces to engage children in a deeper understanding of their ecology and environment.